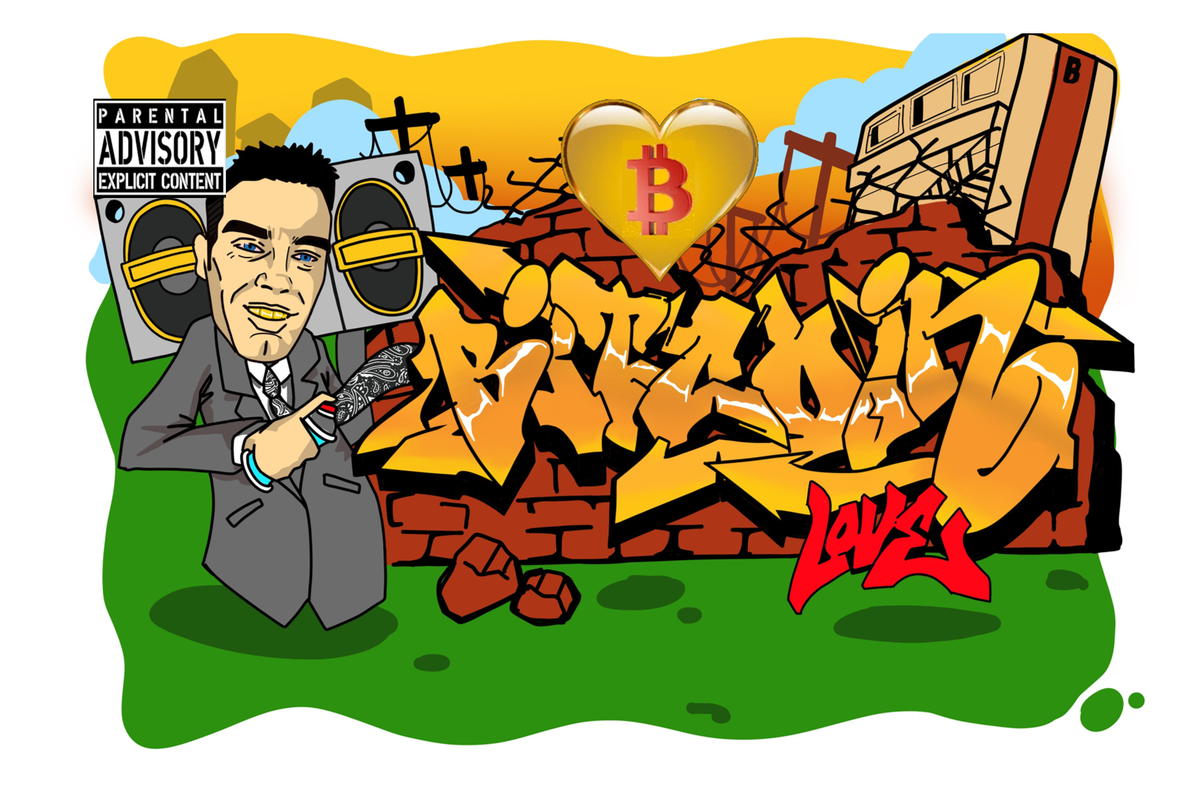 Bitcoin Love BLV
is up and running. BLV is the proprietary blockchain that will be the fundamental backbone of the revolutionary NEW social platform dating site
www.consent4sex.com
At
www.consent4sex.com
BLV is the only coin that can be used to express how much you truly feel for another person, move over diamonds because
Bitcoin Love
is the girl's new best friend!!! ( dating site coming very soon)
BLV is the newest privacy coin to hit the exchanges.
Bitcoin Love BLV
just signed a contract with a major centralized exchange that has a daily trading value of over $1,500,000,000 USD. BLV will be listed as a trading pair against BTC. We are working out the details now, we should have it up and go on the exchange within 2 weeks.
We will announce which exchange we are listing on once it's final, on the forum at
www.bitcoinlove.ca
and on the
Bitcoin Love BLV
telegram group, we welcome you to join us.
The Bitcoin Love BLV block explorer is
http://178.128.83.219:3001